Leachman Angus Ranch
Quality Genetics × Common Sense Calving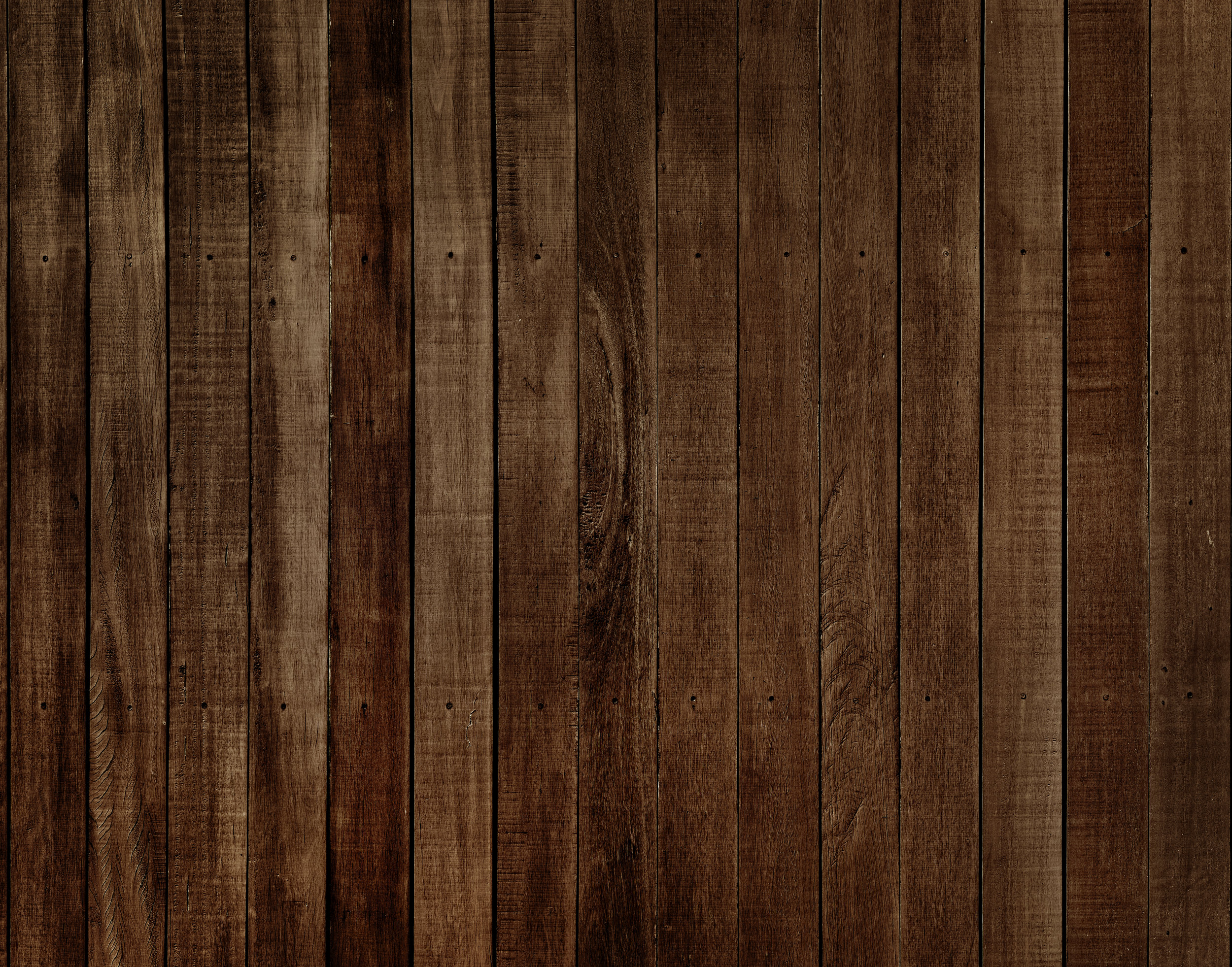 In the old West, the hot iron brand symbolized ownership of the livestock bearing the man's brand. Even today, the hot iron burned on the critter's hide signifies ownership, but the cattle with the <_> brand on the right hip take on a great deal more meaning.
The Angus cattle that bear this <_> brand symbolize a beef breeding program dedicated to the advancement of the Angus breed and the beef industry in total.
At Leachman Angus we believe in a sound, balanced, comprehensive program for the breeding, management, and marketing of superior Angus cattle. Our family has been involved in the art of breeding Angus cattle for over 45 years.